AS SEEN IN NEWSWEEK!! THE BEST 2020 MARCH DEALS AND SALES IN CLOTHING, TRAVEL, BEAUTY AND MORE
BY TRAE BODGE
March is upon us, and while the weather may be a bit unpredictable, we can expect that some stores will be having sales. Because March straddles winter and spring, there are some interesting opportunities for discounts, from clearance pricing on winter apparel to sales on beauty products as skin care needs change. There are also travel deals ahead of spring break.
Winter Clearance and Spring 'Teaser Deals'
March typically brings clearance-level discounts on cold weather apparel and promotions on select spring apparel. While sales on winter apparel will be fairly broad because retailers are looking to make space for new inventory, deals on spring apparel tend to be specifically for one or two items to give shoppers a little taste of new spring styles.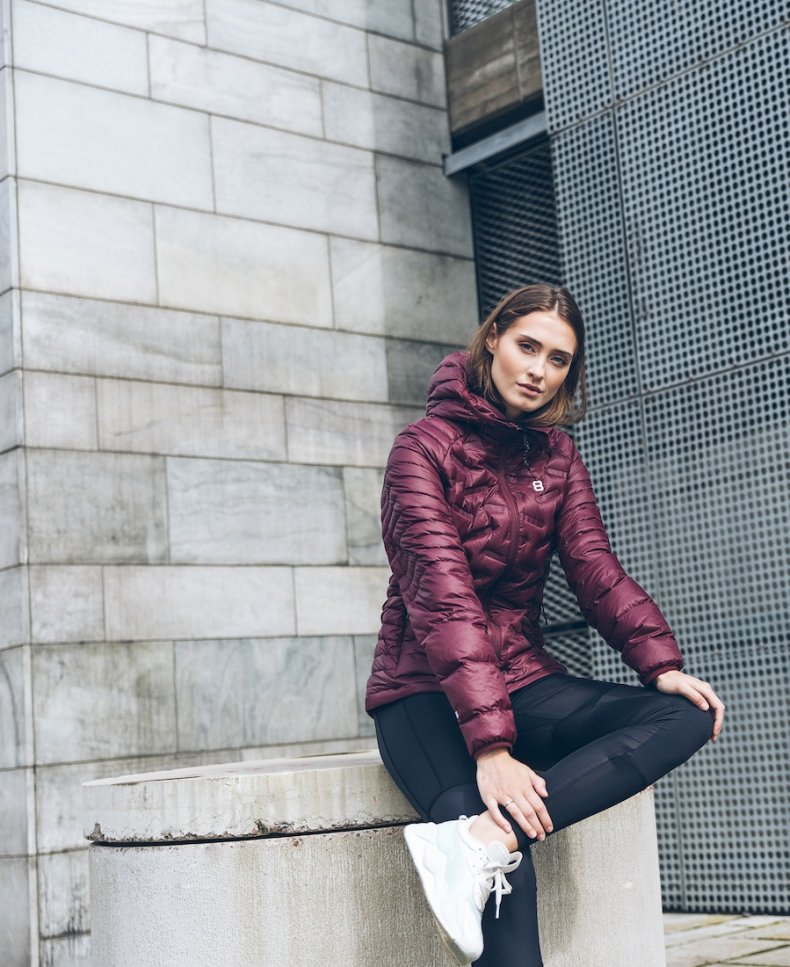 Aktiv Style: Save 20 percent on high-quality, responsibly produced Scandinavian clothes. The discount applies to three Swedish collections: Houdini outerwear, Peak Performance activewear and 8848 Altitude outdoor clothing. Valid through March 31 with the code SWEDISH20.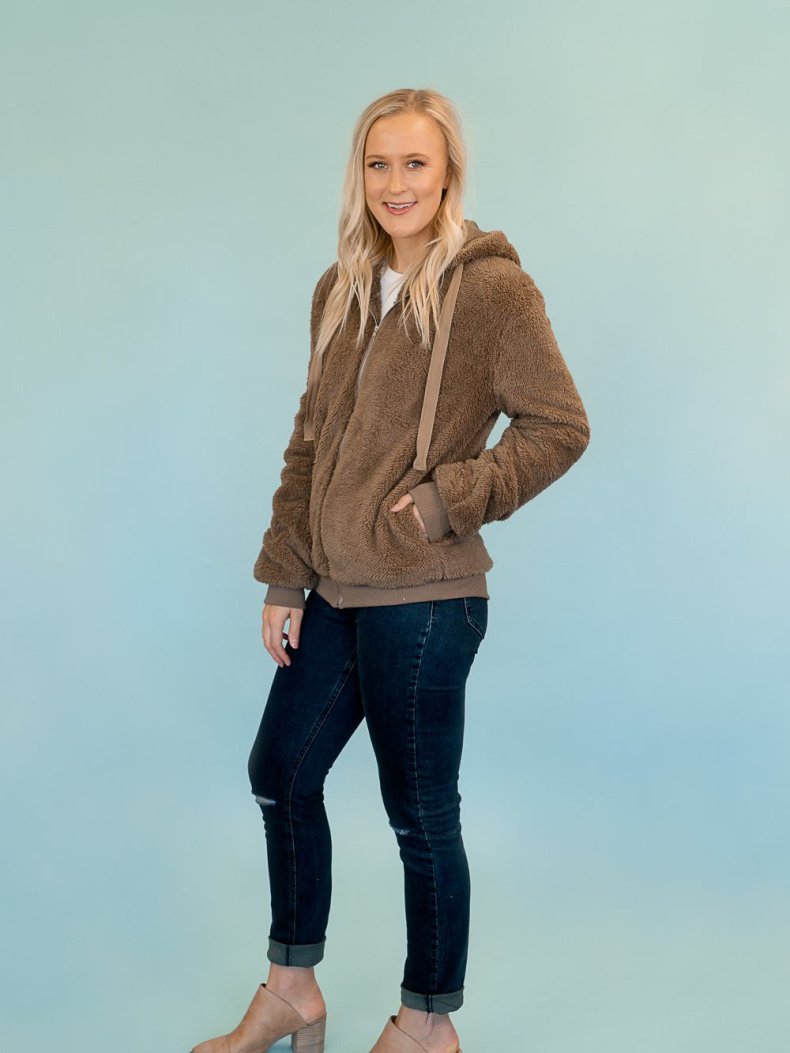 Amalli Talli: This fashion brand for tall women is clearing out its winter styles to prepare for spring. Save 50 percent off select items while supplies last.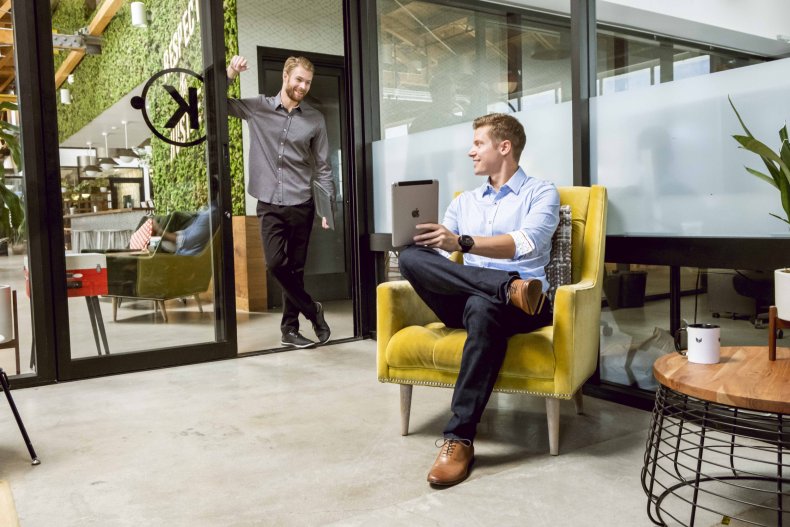 Buttercloth
: The maker of the "world's most comfortable" wrinkle-free, six-way stretch dress shirts offers two sales this month:
Spring Sale—Save up to 30 percent sitewide from March 10 to 16.
St. Patrick's Day Sale—Buy one shirt, get 10 percent off; buy two, get 15 percent off; buy three, get 20 percent off. Valid March 17 through 23.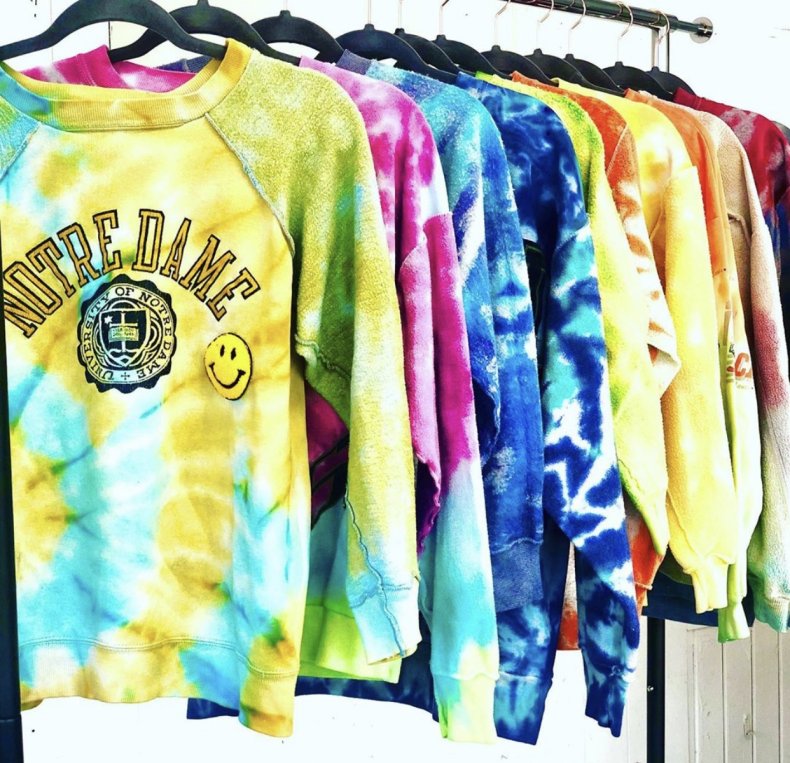 Dye It Pepper: One of a kind custom clothing, just in time for March Madness. Show your school pride with 20 percent off the Dye It People College Sweatshirt Collection. Valid March 15 through 31 with the code MARCHMADNESS.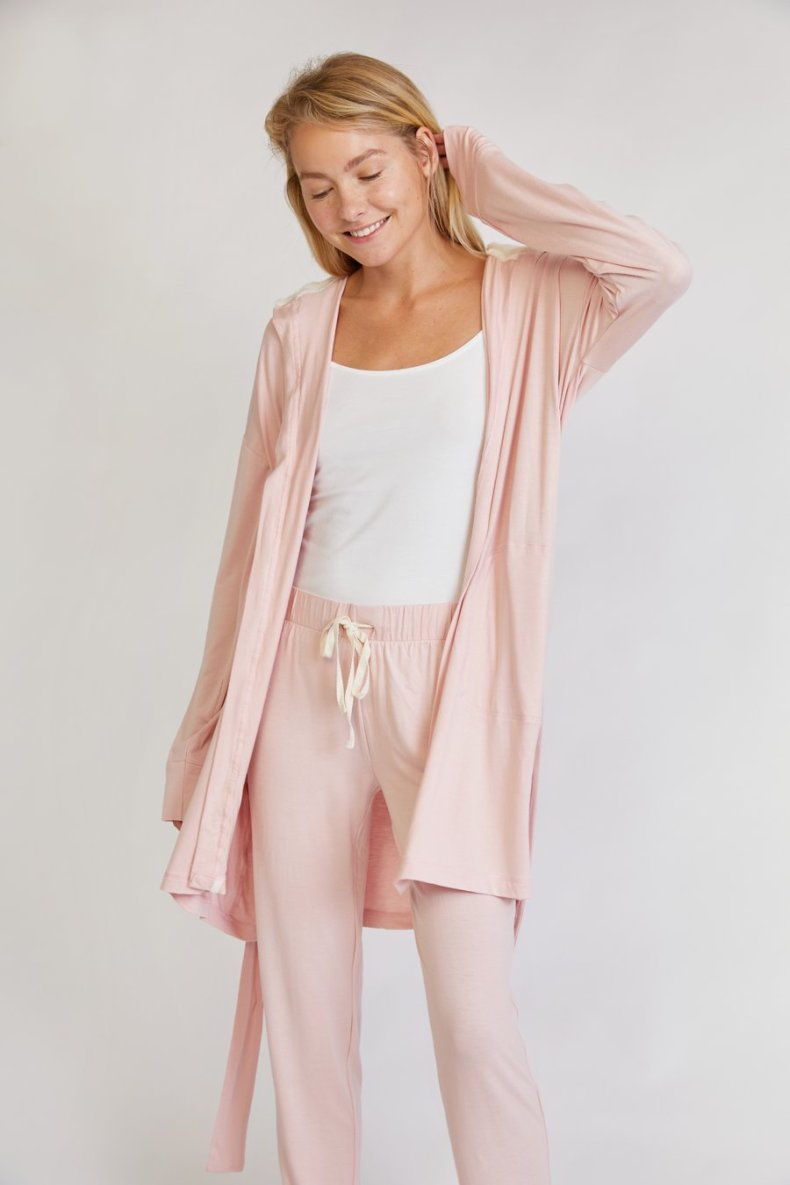 Pure Fiber Hooded Jersey Robe and Pants Loungewear set: Save more than 40 percent off this cozy lounging set. Originally $68, now $40. Available in a variety of colors.
Travel
Every year around this time, we see savings on travel packages, hotels and travel gear—just in time for spring break adventures or a quick St. Patty's Day getaway. This year, we're also seeing a few March Madness–related deals for you NCAA basketball fans.
Travel Gear and Apparel Deals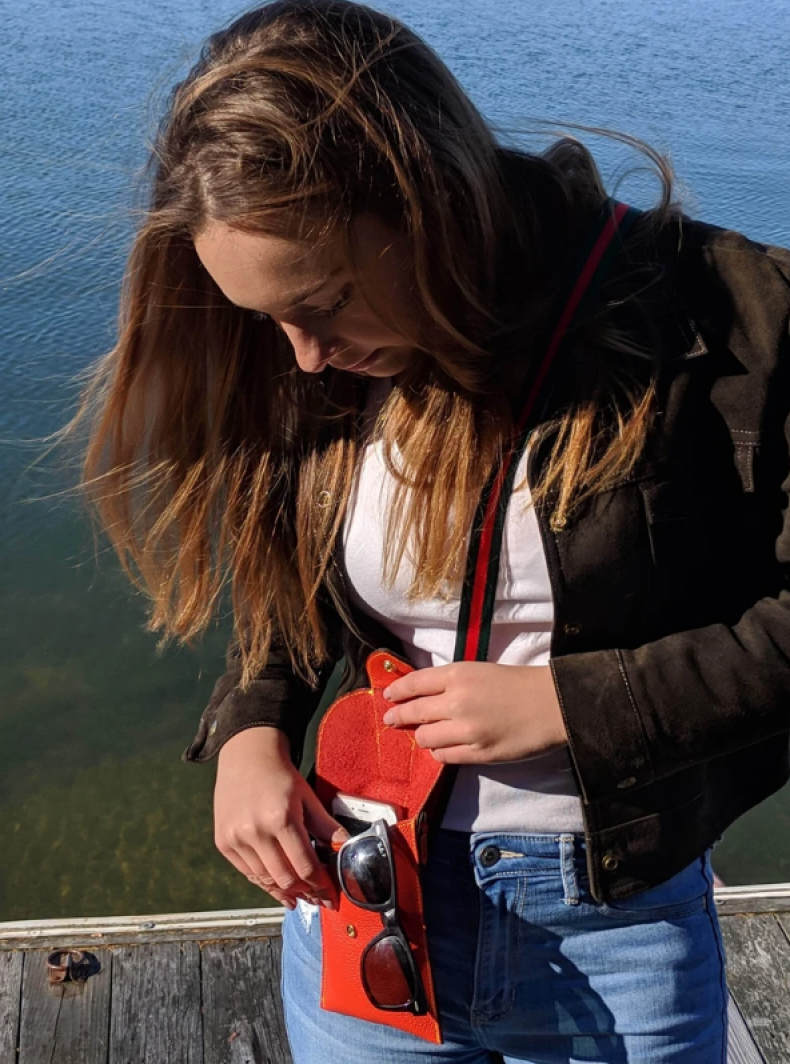 Anytown USA: This American-made goods e-tailer is offering 20 percent off beautiful Leather Zone travel bags, including totes and passport cross-body bags. Use the promo code LEATHERZONE, from March 4 to 5. Also, save 50 percent on select vacation-wear items from Whimsy Rose from March 1 to 31.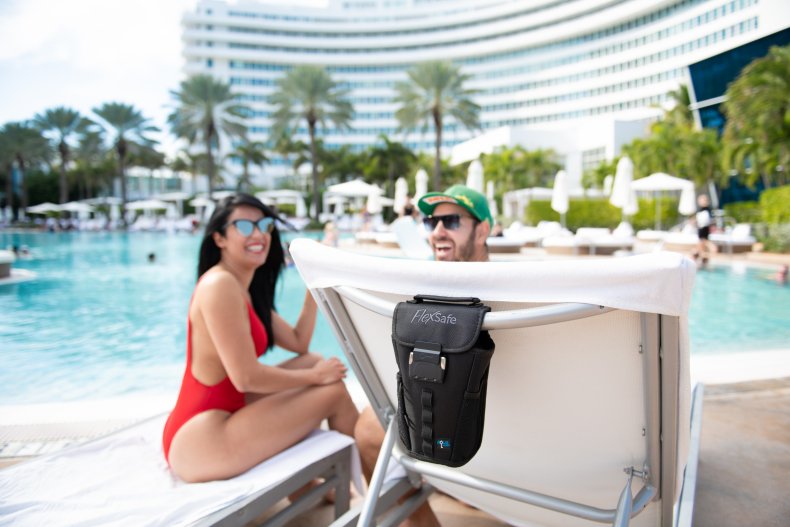 The AquaVault FlexSafe Portable Travel Vault: Protect your valuables at the pool or in your hotel with this portable safe. Save 25 percent from March 10 to 15.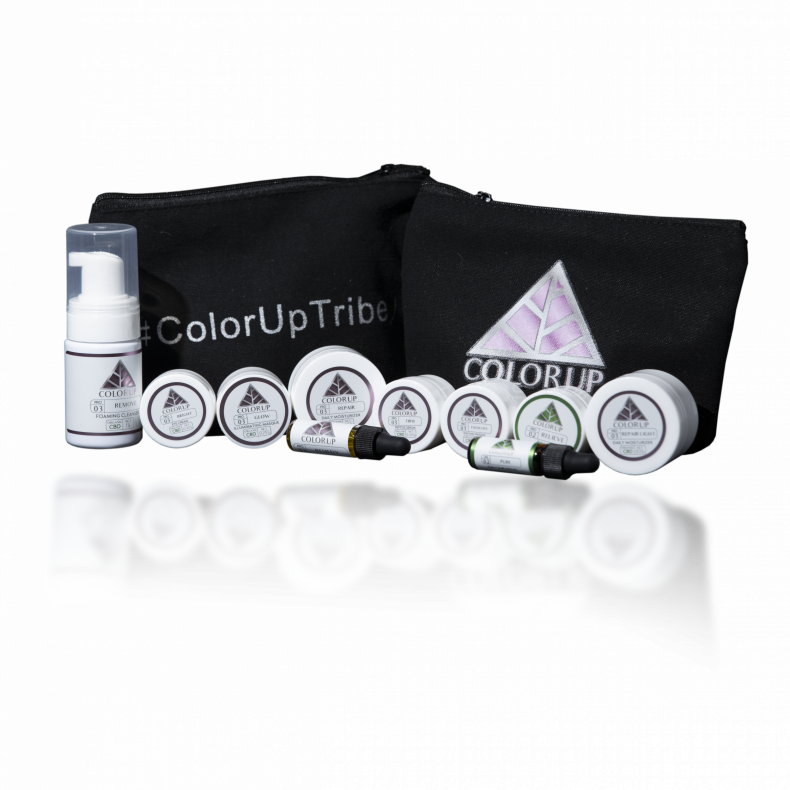 Color Up: These cannabidiol skin care products calm and soothe the skin, just in time for spring break. Save $15 on the Color Up Skincare Travel Set, which contains 10 products and a reusable canvas bag. Valid March 1 through 31 with the code TRAE15.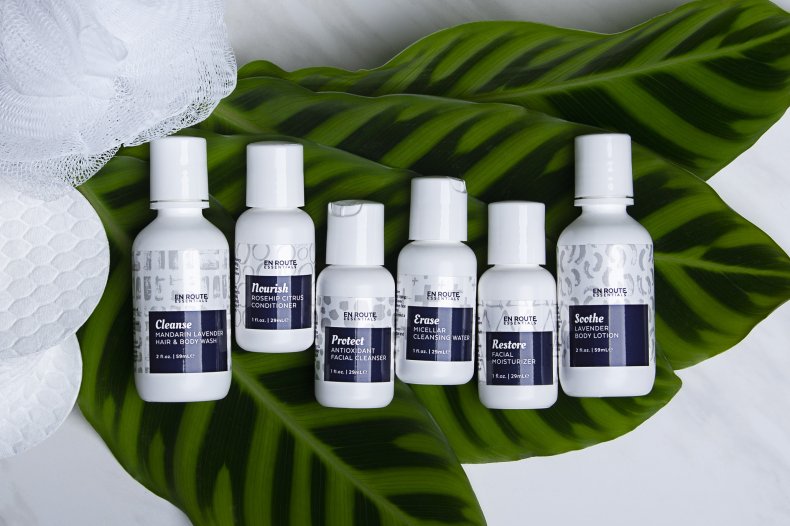 En Route Essentials Travel Skin and Hair Care Kit: This kit contains nine grooming products in a Transportation Security Administration (TSA)–compliant pouch—a must-have for the person on the go. Buy one, get one free—a $52 value—with the code FREETRAVEL20. Valid March 1 through July 31.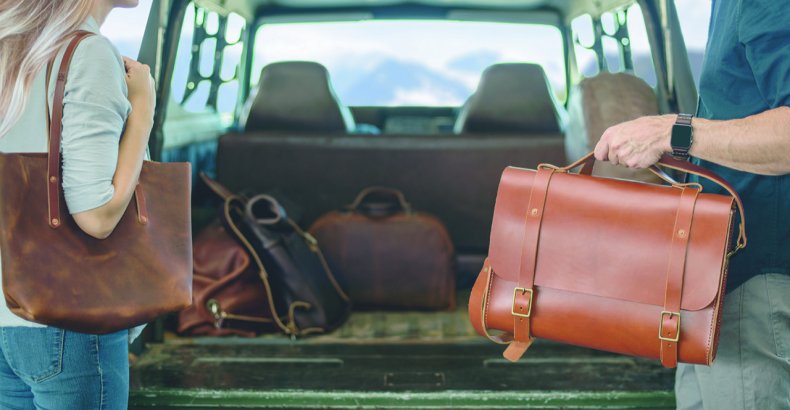 Go Forth Goods: American-made leather goods designed for travel. They're guaranteed for life. Save 30 percent sitewide from March 6 to 13.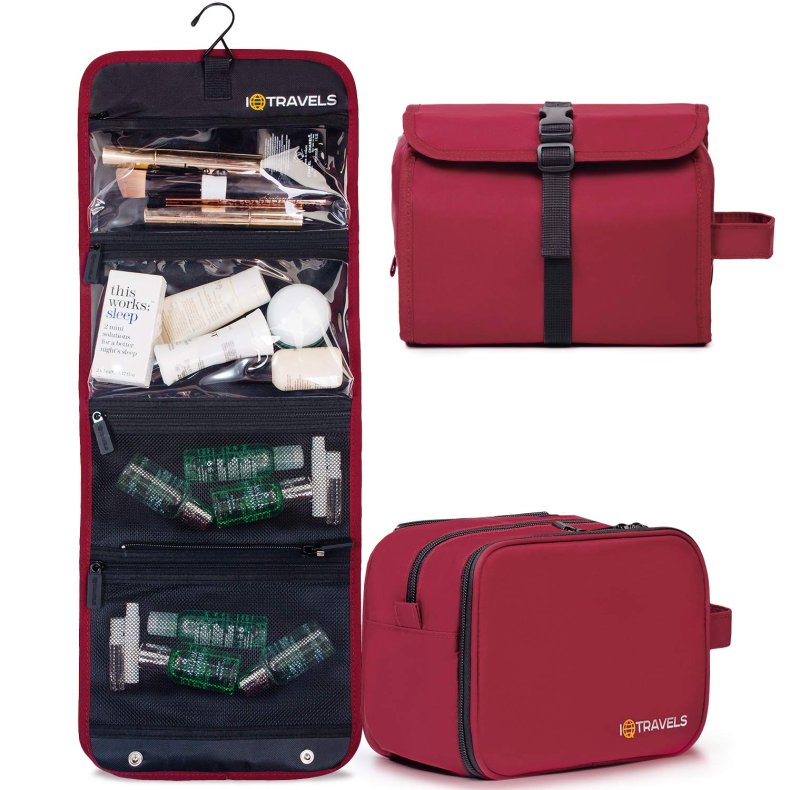 IQ Travels 2-in-1 Transformer Bag: Store and grab your toiletries and other small essentials with ease. From March 1 to 31, save 10 percent with the code 10IQTRAVELS.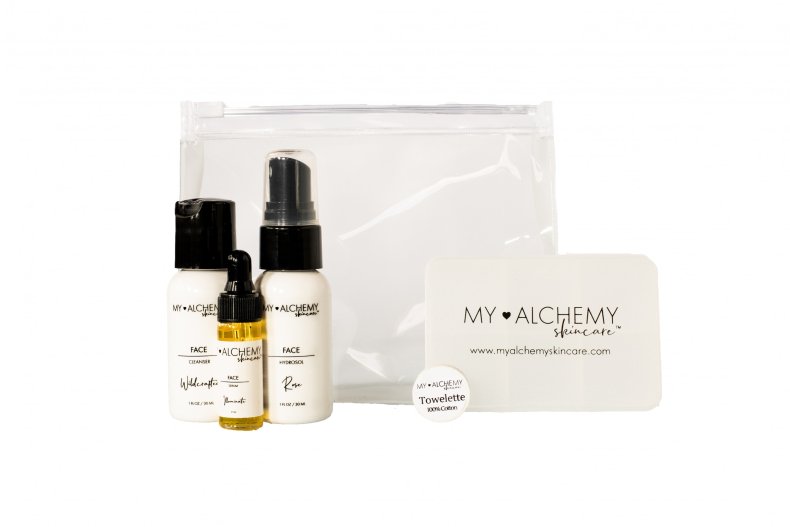 My Alchemy Skin Care Travel Mini Set: This clear, TSA-friendly pouch contains a cleanser, serum, rose spritzer, eco-friendly towelettes and a pillbox. Save $10 off the $65 price with the code TRAVEL10, March 1 through April 1.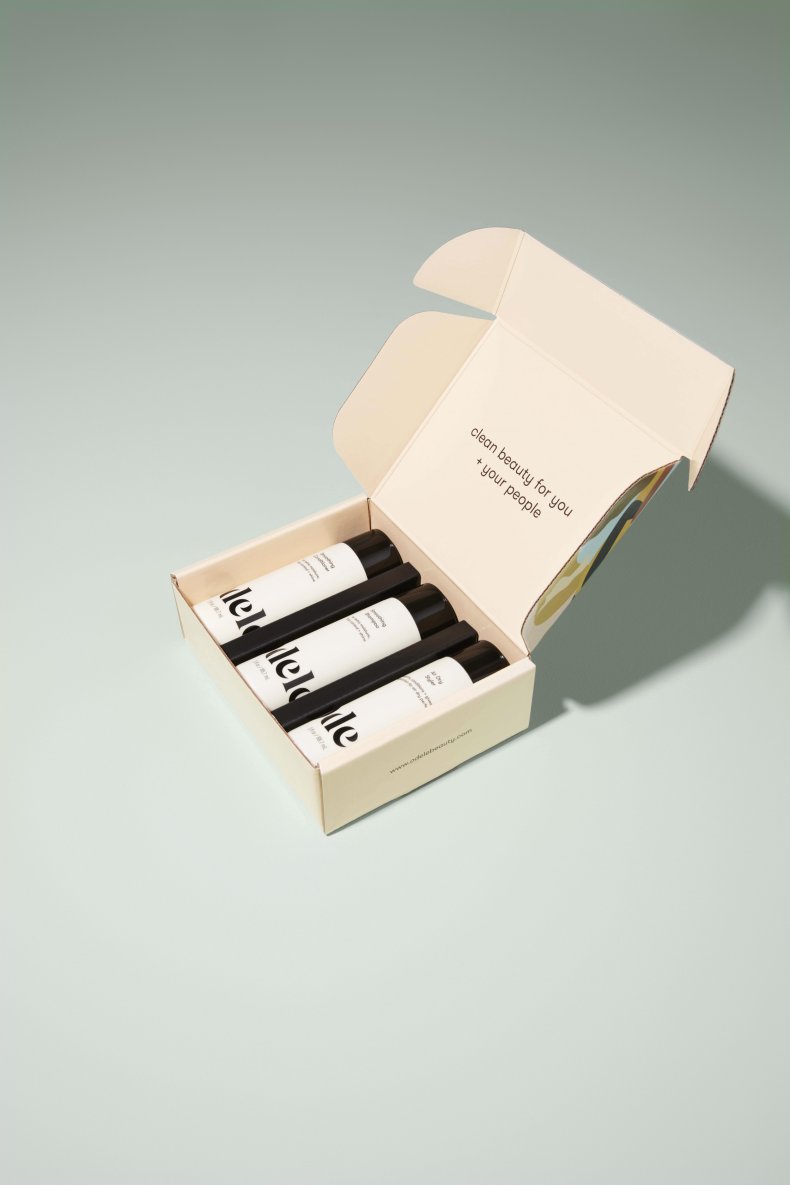 Odele: This new clean beauty brand is offering hair care travel packs for only $5 (a $15 value) while supplies last. Each pack includes three 3-ounce products. Use the code SHAREODELE at checkout.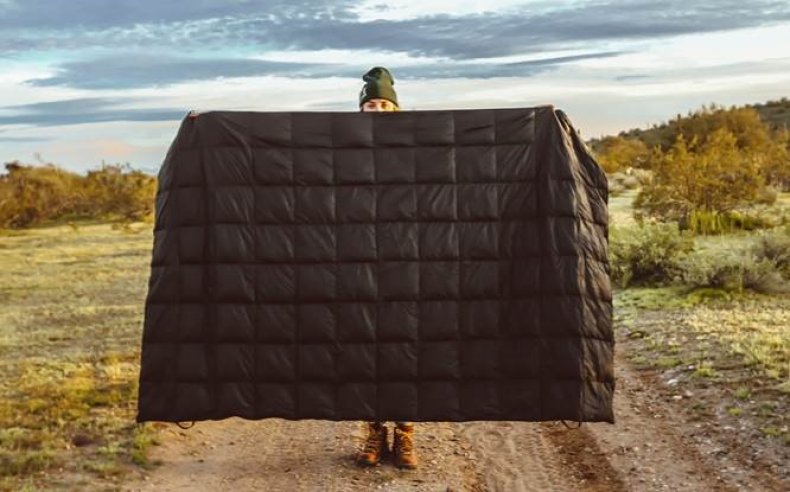 Wild Breed Equipment Down Travel Blanket: This cozy blanket is made with the same materials as premium sleeping bags, but it packs down into a portable sack for travel. From March 1 to 31, save 25 percent with the code WILDFAMILY.
Travel Deals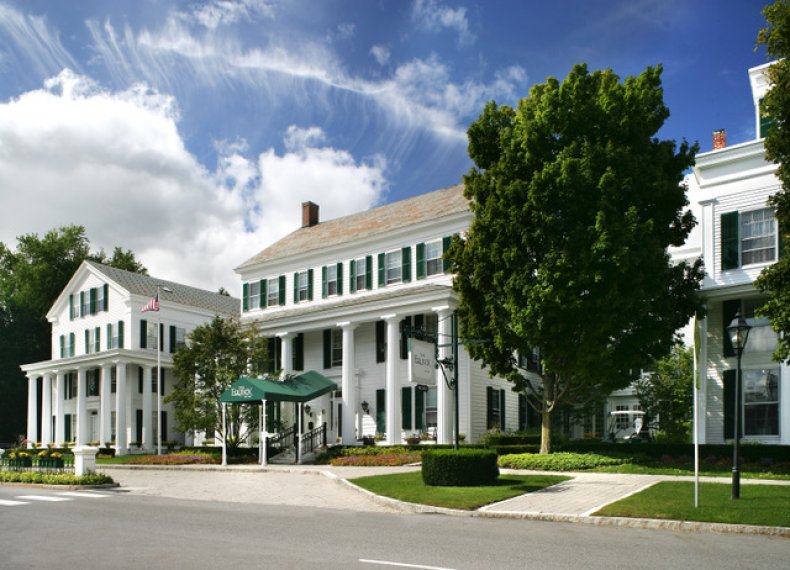 The Equinox Golf Resort and Spa: Located on 900 acres of the Preservation Trust in Manchester, Vermont, this 250-year-old property offers a slew of activities, including spa services, off-roading, golf and falconry. With the Love Your Family Deal,stay two nights and receive a third night free, plus complimentary meals for children under 12.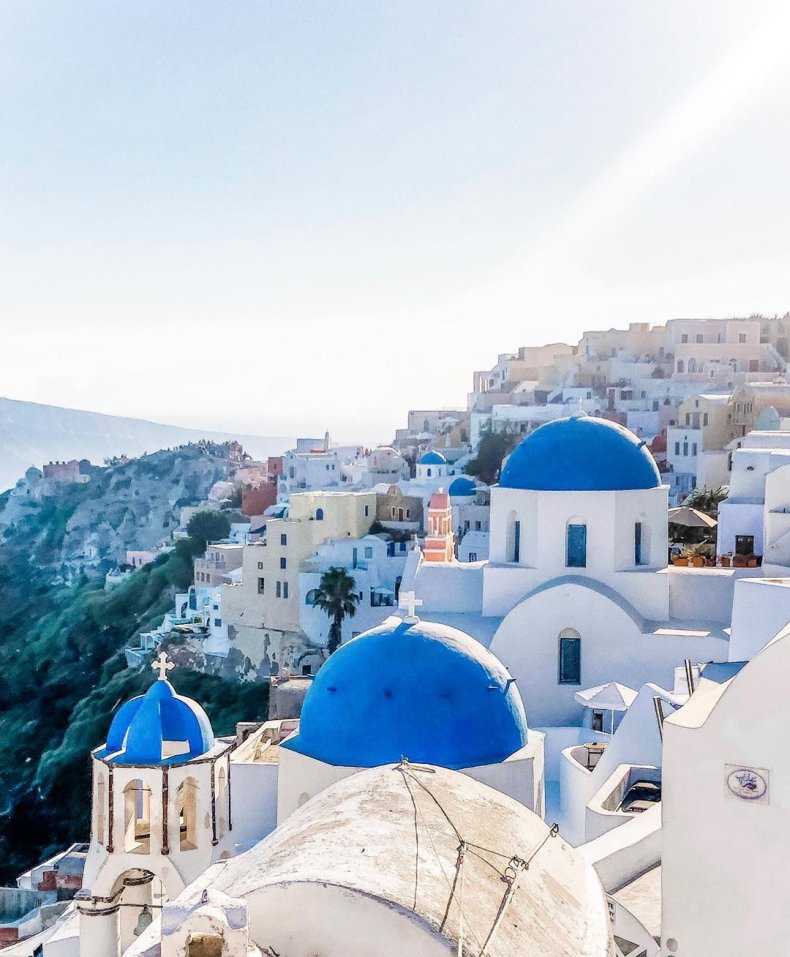 EF Ultimate Break: This provider of immersive travel experiences for 18- to 29-year-olds is offering BYOF(Bring Your Own Flights) deals for travelers who prefer to book their own flights. Deals include: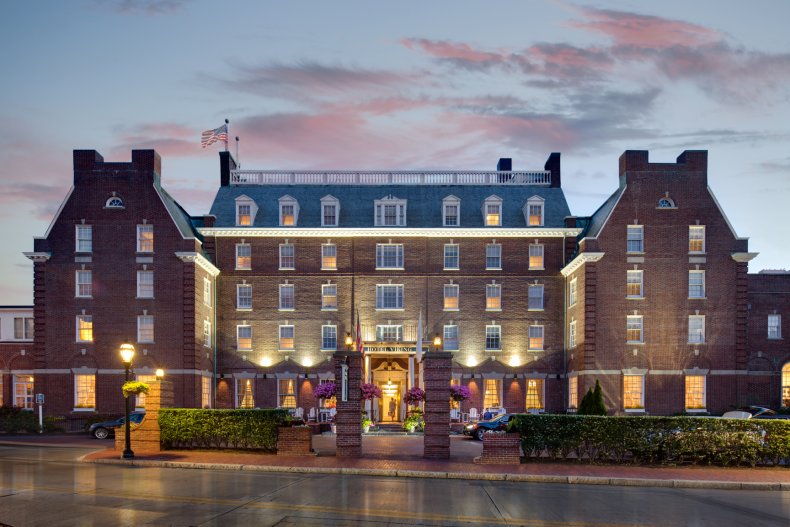 Hotel Viking: Located in the scenic Hill neighborhood of Newport, Rhode Island, this 208-room hotel has a pool, a spa, a function space and on-site dining. During its Snow Way Stay and Save Deal, save 20 percent on a two-night stay, 25 percent for three nights.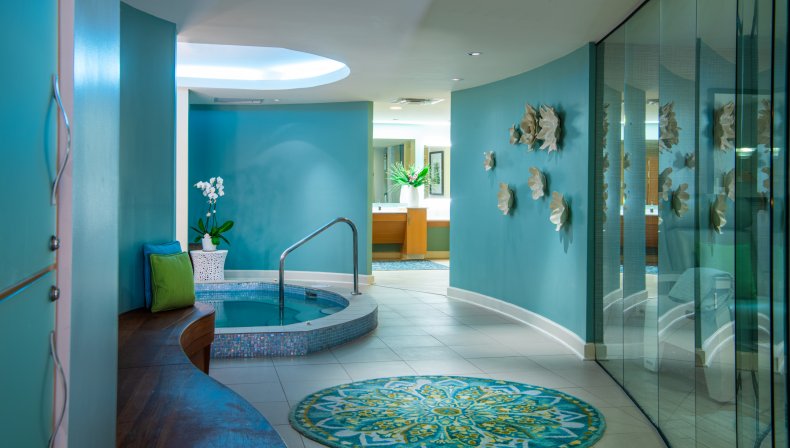 One Ocean Resort and Spa: This award-winning, upscale oceanfront resort in Atlantic Beach, Florida, is offering a 10 percent discount when you book directly. Enjoy the private beach, spa-treatment rooms with sea views and fine dining.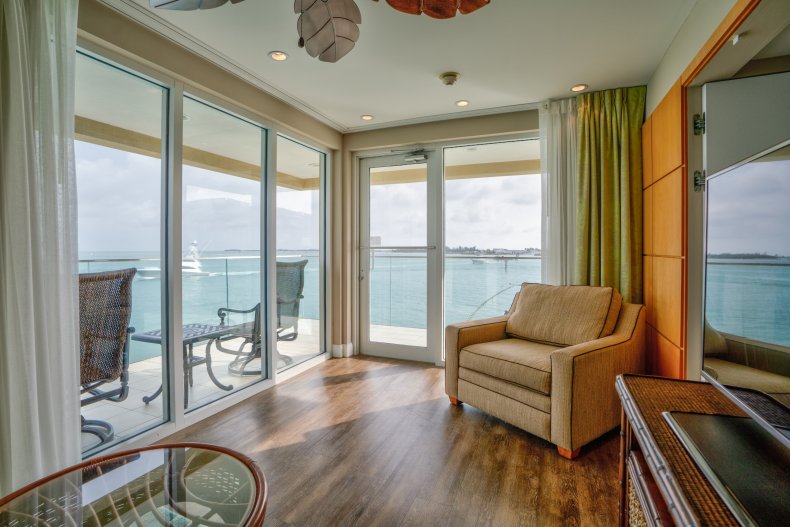 Pier House Resort and Spa: This oceanfront resort in Key West, Florida, features the island's only full-service spa, plus a pool bar, a private beach and fine dining. Save 10 percent when you book directly.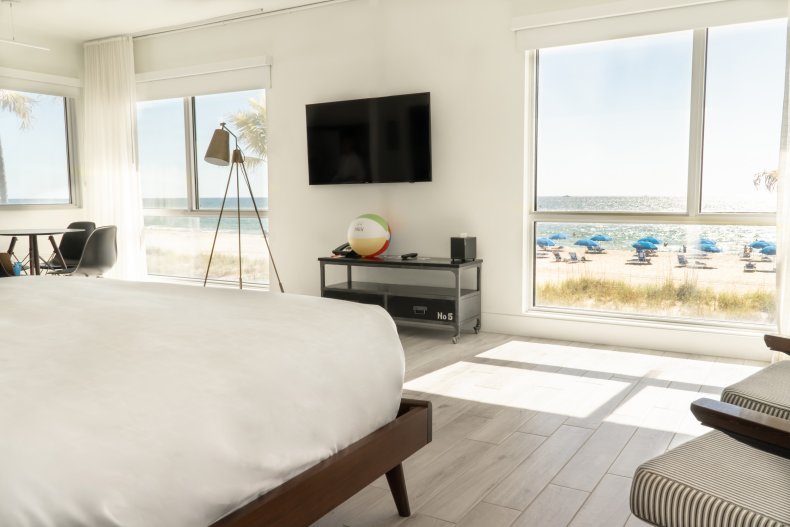 Riverwalk Arts and Entertainment District in Fort Lauderdale: Now through October, check out the "Plunge Into Fort Lauderdale Package," which includes a two-night/three-day stay in a Plunge Beach Resort View King room. Rates start at $249 per night through April; $149 per night from May to October. Besides saving $55 per person, you get 20 percent off on the food. Other rooms are also available.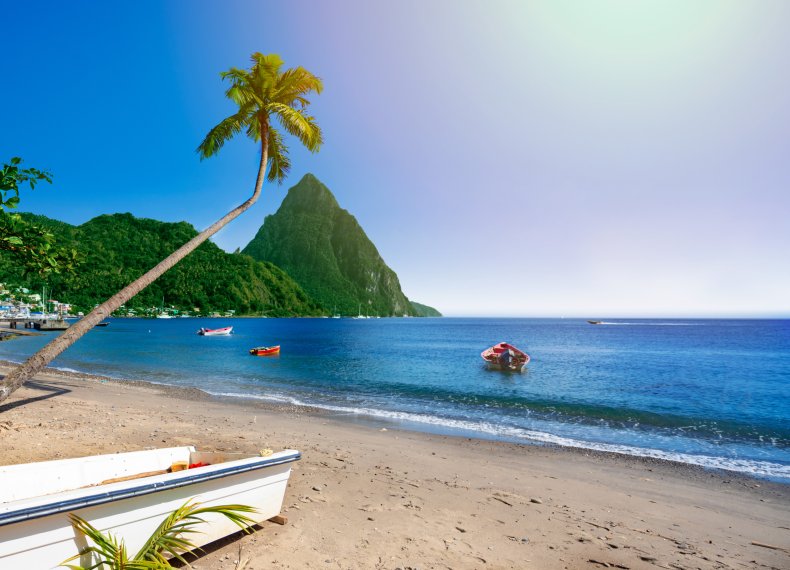 St. Lucia: During March and April, 22 hotels, resorts and villas in St. Lucia are offering "Love Is in the Air" specials for visitors from the U.S. and Canada. Get discounts on hotels, activities and amenities. Qualified visitors can register to receive a gift bag that includes $60 worth of gifts, including beach apparel and local delicacies.
Beauty
The weather is changing, and so should your skin care routine. Every year, beauty brands offer deals to help make that transition just a bit more budget-friendly. The bulk of the deals are on skin-treatment products, but we're also seeing discounts on makeup and beauty tools.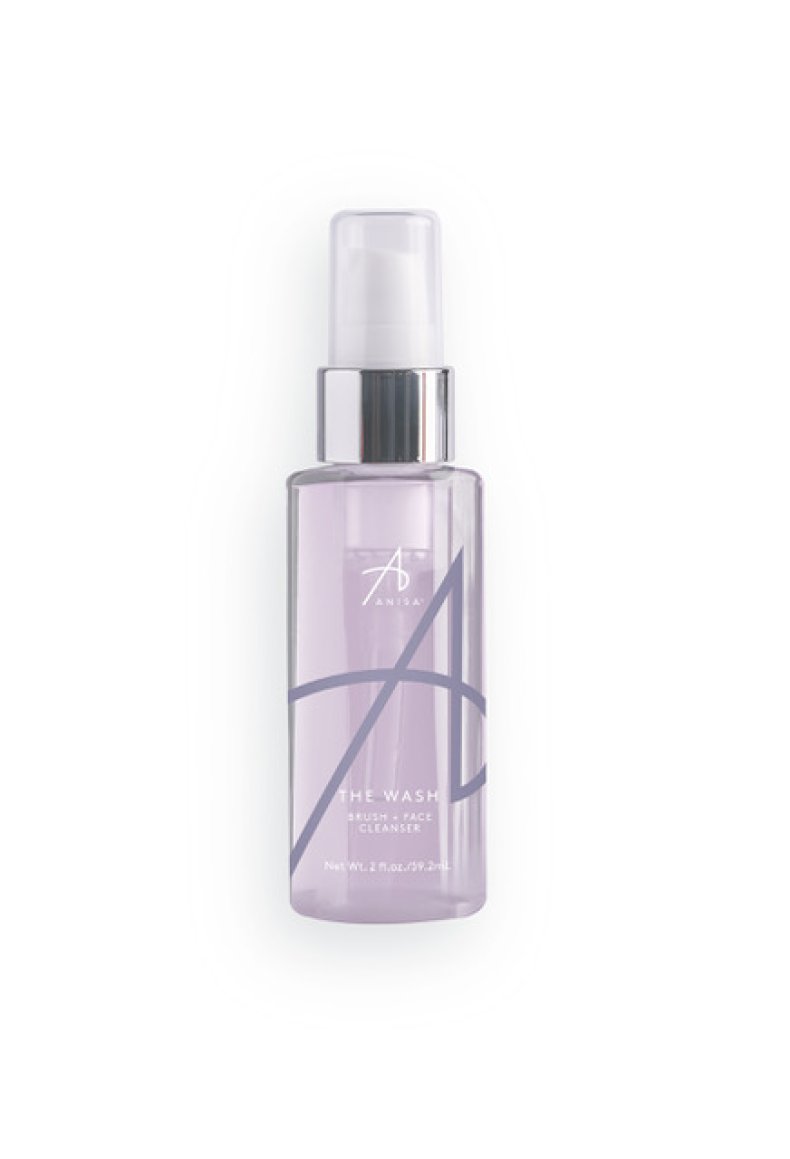 ANISA Beauty: Purchases of $50 or more will get you a free 2-ounce bottle of The Wash ($12), a two-in-one face and makeup brush cleaner designed to thoroughly but gently remove makeup. Valid March 1 through 31.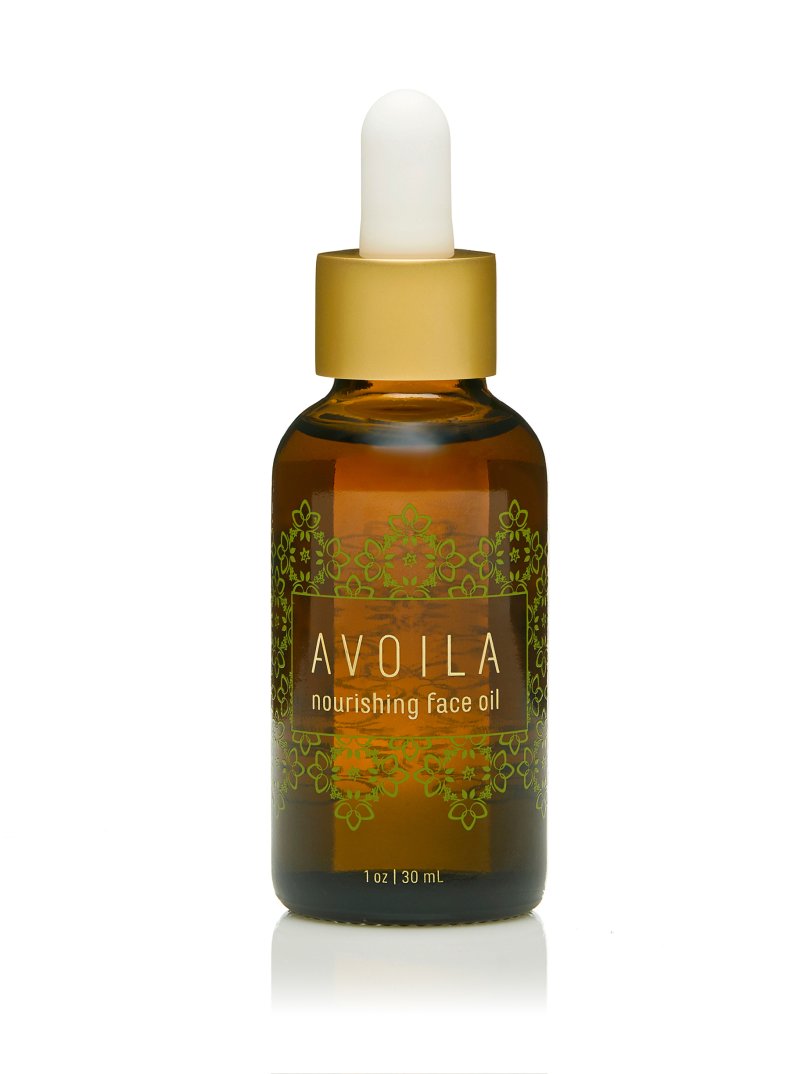 Avoila Nourishing Face Oil: This moisturizing, fast-absorbing face oil is an organic botanical blend that includes avocado oil, sea buckthorn and rose geranium oils. With the code TRUAV2, save 20 percent from March 1 to 31.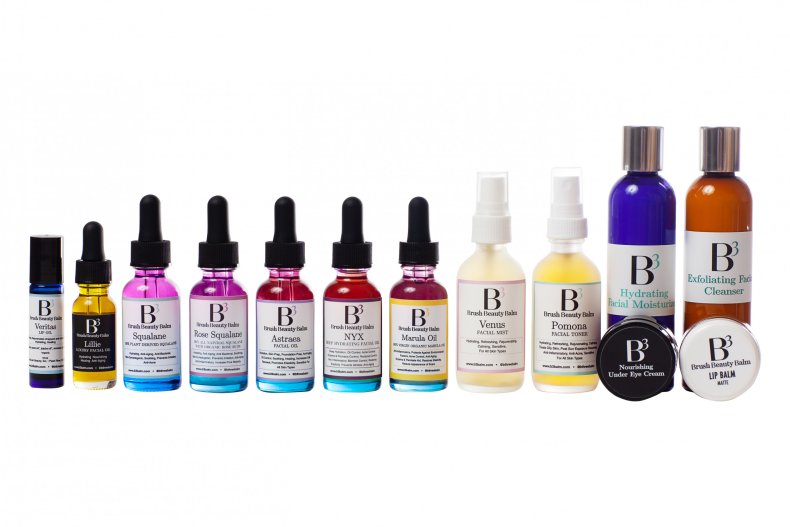 B3 Balm: This collection of all-natural, makeup artist–crafted skin care is celebrating International Women's Day with a 20 percent sale on all kits. Valid March 5 through 8. B3 Balm will donate 15 percent of profits to Girls Not Brides, an organization dedicated to ending child marriage.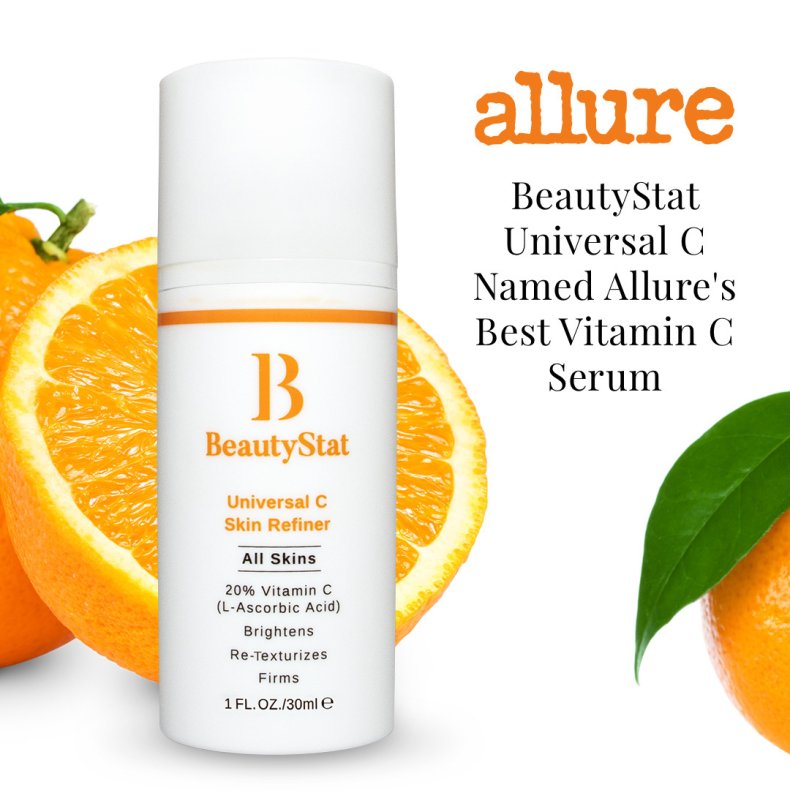 BeautyStat Cosmetics Universal C Skin Refiner: Named best vitamin C serum by Allure magazine, this lightweight serum contains 20 percent pure vitamin C. It's clinically tested to firm, reduce the appearance of fine lines and wrinkles, and promote a more even skin tone. Save 50 percent with the code ALLURE50.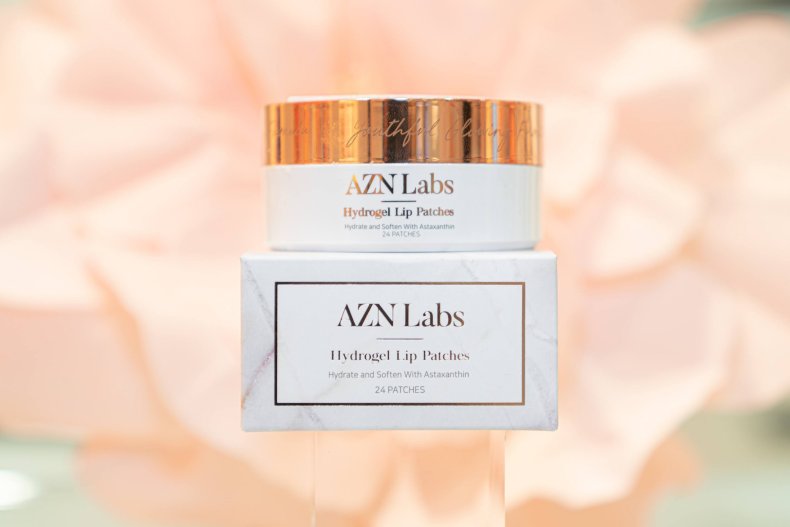 Beautytap: From March 1 to 31, get AZN Labs Hydrogel Lip Patches, which nourish and smooth your lip area, for $40 (originally $48). Receive an AZN ampoule sample (a $17 value) with your purchase.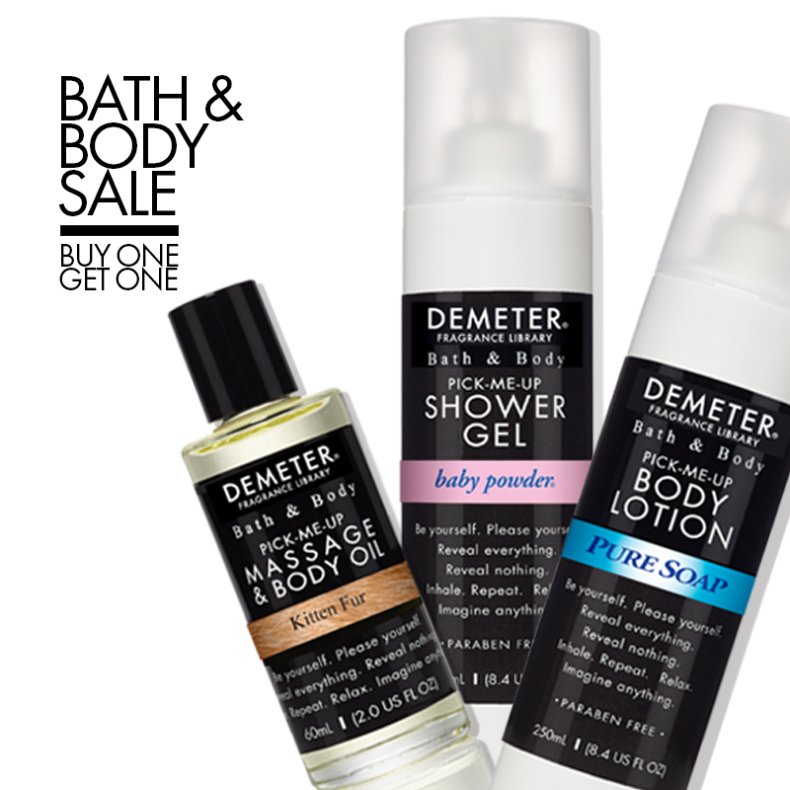 Demeter Fragrance Library: Buy one, get one free during the annual Bath and Body Sale. This promotion includes shower gels, body lotions and massage and body oils. Valid March 1 through 15.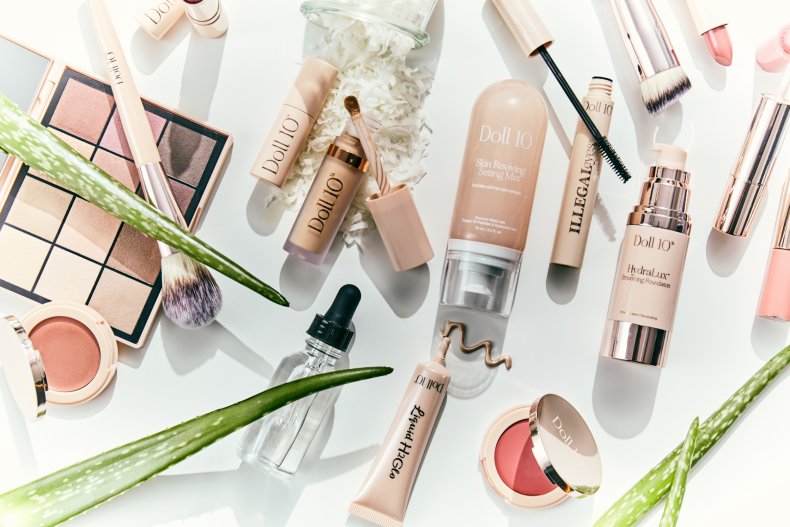 Doll 10 Beauty: During the St. Patty's Flash Sale, save 25 percent on these doctor-formulated beauty products (excluding collections). Valid March 17 to 19 with the code LUCKY.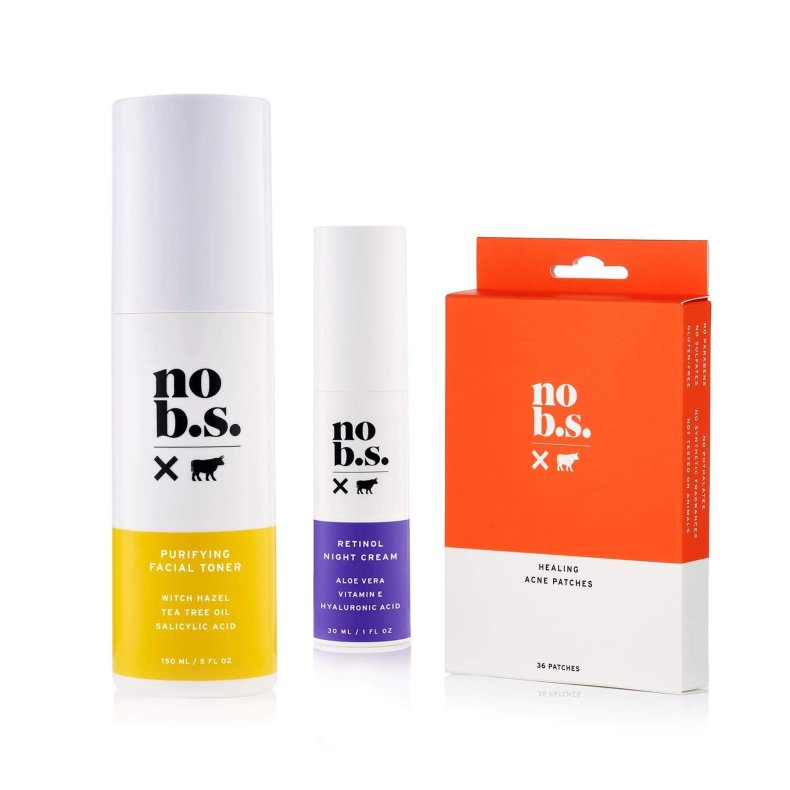 No B.S. Skincare Acne Defense Set: Save over 15 percent on this three-step skin care system, which includes facial toner, retinol night cream and acne patches. Valid March 1 through 31.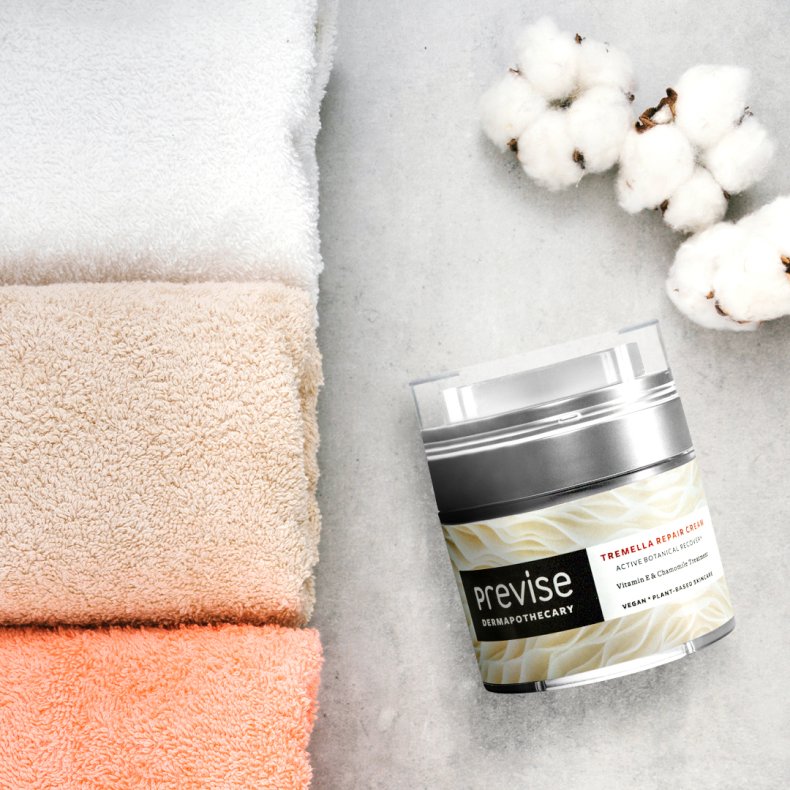 Previse Skincare: This skin care collection features flower, plant and sea extracts to help maintain youthful, glowing skin. With the code SPRING40, save 40 percent sitewide from March 1 to 31.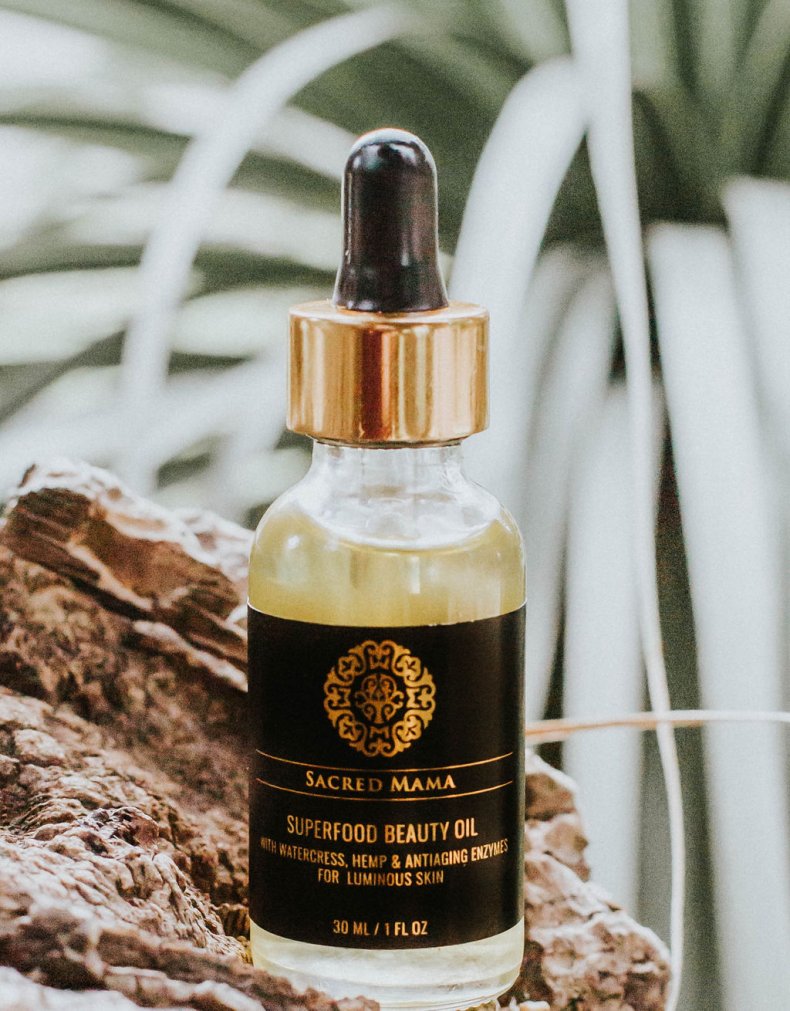 Sacred Mama Organics Superfood Beauty Oil: Superfood Beauty Oil is a facial oil that uses a powerful, nourishing blend of watercress and hemp. Buy one, get one free—a $48 value—from March 1 to 31 with the code SMBOGO.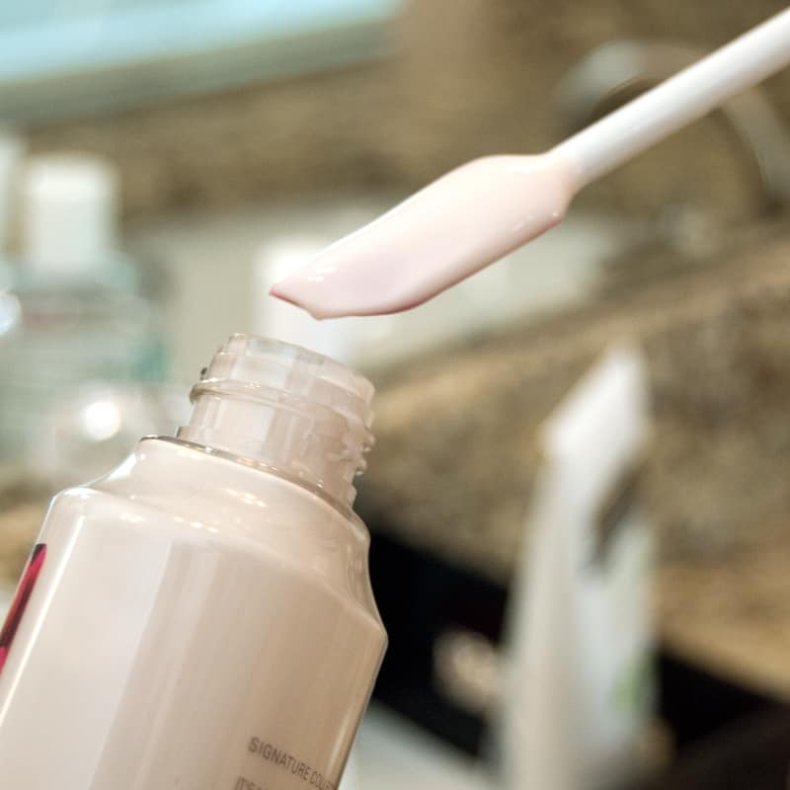 The Spatty: This multipurpose tool ensures that you won't waste a precious drop of a skin care product. From March 1 to 31, save 20 percent sitewide with the code SPRING.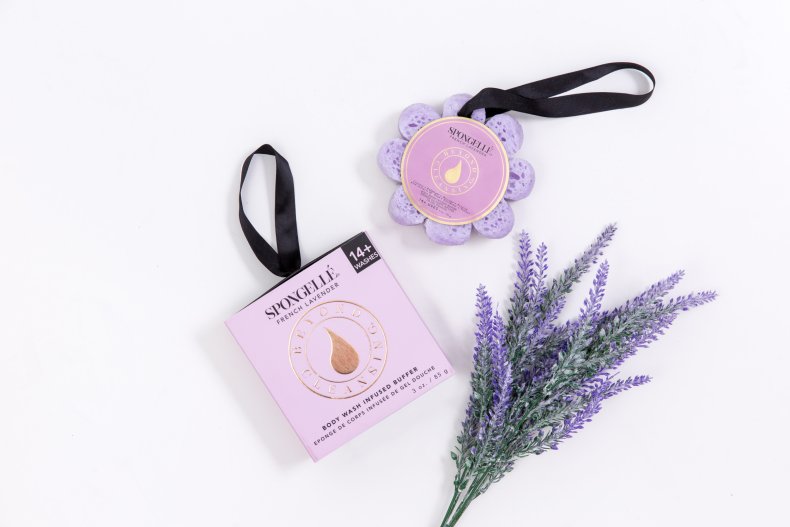 Spongellé: This brand, well known for its all-in-one body buffer for bath or shower, is having two sales in March.
On March 8, International Women's Day,

 

buy one and get half off of an item of equal or lesser value with the code WOMAN.
From March 13 to 17, over

 

St. Patrick's Day weekend,

 

spend $40 or more and get $10 off with the code GOODLUCK.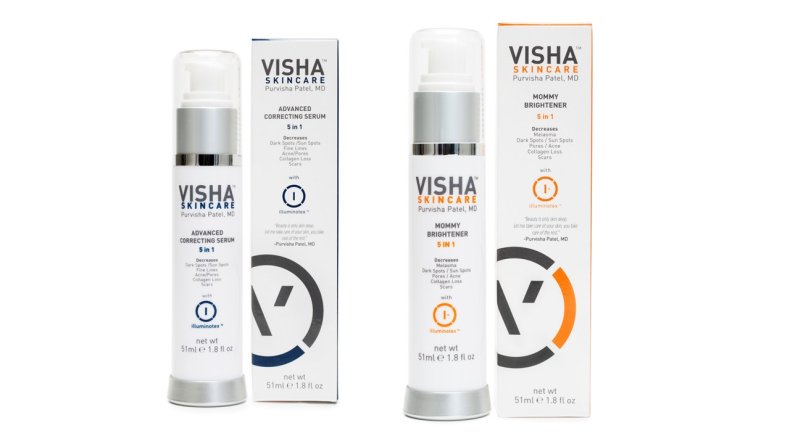 Visha Skincare: This dermatologist-founded skin care brand is offering 20 percent off its multitasking serums—Advanced Correcting Serum and Mommy Brightener. Valid March 1 to 31.
What Not to Buy
Outdoor gear: Even if you're seeing spring-like weather, wait until April or May to invest in new patio furniture or camping gear. That's typically when we see some promotional pricing in this category.
Lingerie: Victoria's Secret holds its big annual sale in June, and other brands often follow suit. So June will likely be a better time for a deal on something slinky.
---